SoulCycle GIFs
Art direction
As part of SoulCycle's partnership with Apple Music, we produced a series of GIFs to depict
various playlist themes.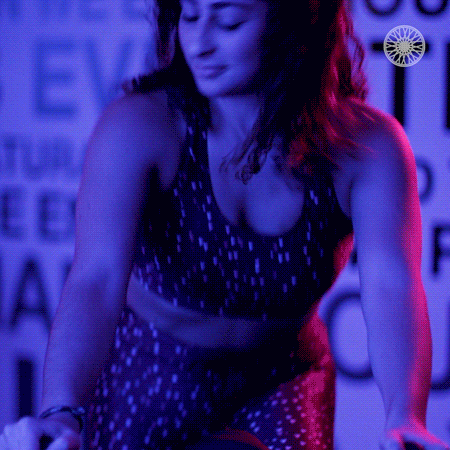 Stay Inside Guides
Design, Art Direction
A
little website
dedicated to all the things we can learn while staying inside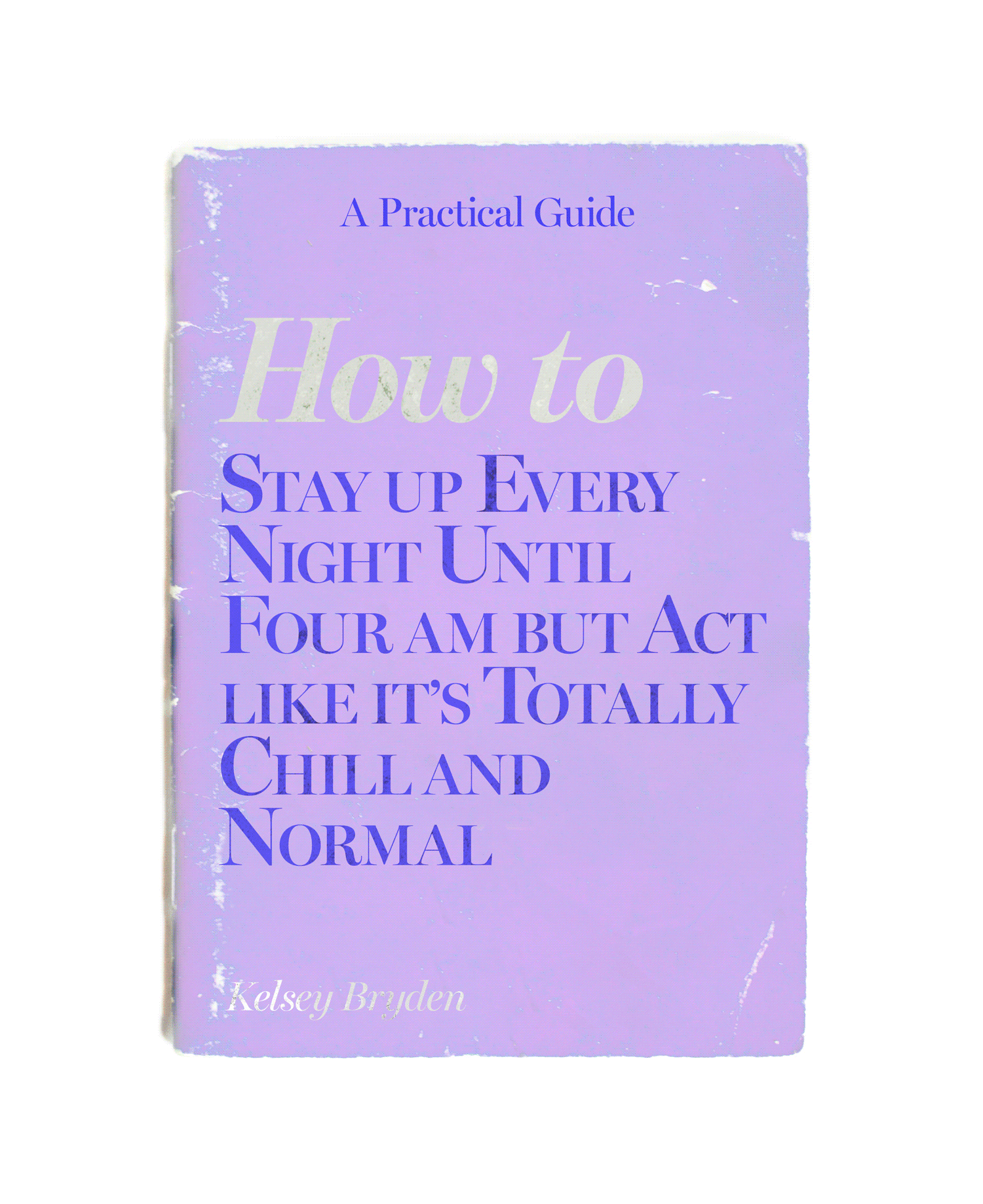 Family Jewels

Art Direction, Prop styling, Photo retouching
Family Jewels responds to the taboo, guilt, oppression, and lack of autonomy that surrounds women's health and assuming a female identity. These photo-illustrations depict an often shame-ridden object that has largely been considered a luxury item in the United States. As of June 2017, 36 out of 50 states impose a tax on menstrual products as though they are unlike other medical items that are tax exempt.
SoulCycle Playlist Illustrations

Art direction

SoulCycle partnered with Apple Music and sought illustrators to create covers that reflected their new playlists. I had the privilege to art direct these pieces which were SoulCycle's first foray in illustration.

Illustrators: Daniel Zender, Joanna Gniady, Sebastian Curi, Sarah Mazzetti



Living For This Zine

Editorial design, Art direction, Photography

As referred to in the title, Living For This is a zine simply about people, places, and things that I am living for. I shot all of the images as well as worked on the editorial design.